For me, systemic work also means taking various systemic factors into account in a path of change, such as:

Body / psyche / mind,

Subject level / emotions,

Individual / couple / family,

Work / education / personal life,

Transitions or Cultural factors.


It is especially important to me to meet my clients at eye level.
For me this means that you are the experts for your life, I am…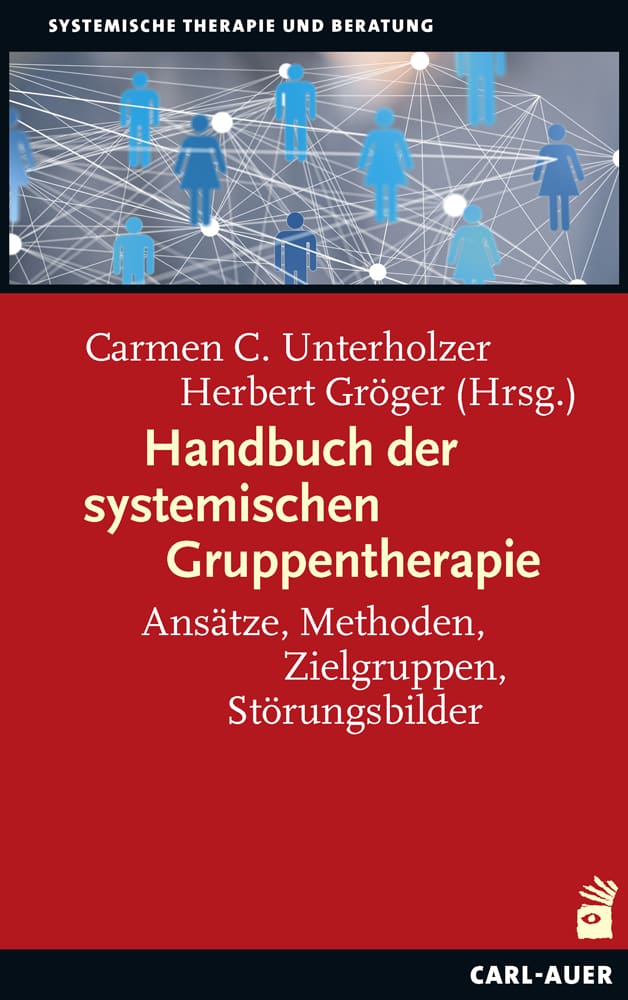 "Despite its great expertise with regard to multi-person settings, work with groups has long been neglected in Systemic Therapy. Yet groups are veritable hothouses for the development of competencies.
This handbook comprehensively compiles the basic principles, methods and fields of application of systemic group therapy in a multi-perspective manner, i.e. according to occasions, approaches, target groups and settings.
The contributions of the renowned authors are characterized by the fact that their methodological considerations repeatedly lead to practical examples and descriptions of concrete processes."
(Carl-Auer Verlag)
Dr. Herbert Gröger
Psychotherapist (Systemic Family Therapy), Supervisor, Coach
Appointments
by arrangement
Address
Kleine Stadtgutgasse 6-8/8A (mezzanine), 1020 Vienna
Low-barrier access: no steps, width of elevator door 60 cm
Subway and S-Bahn station Praterstern, exit Heinestraße
Phone & E-Mail
+43 699 19462418
groeger@systemischepsychotherapie.wien