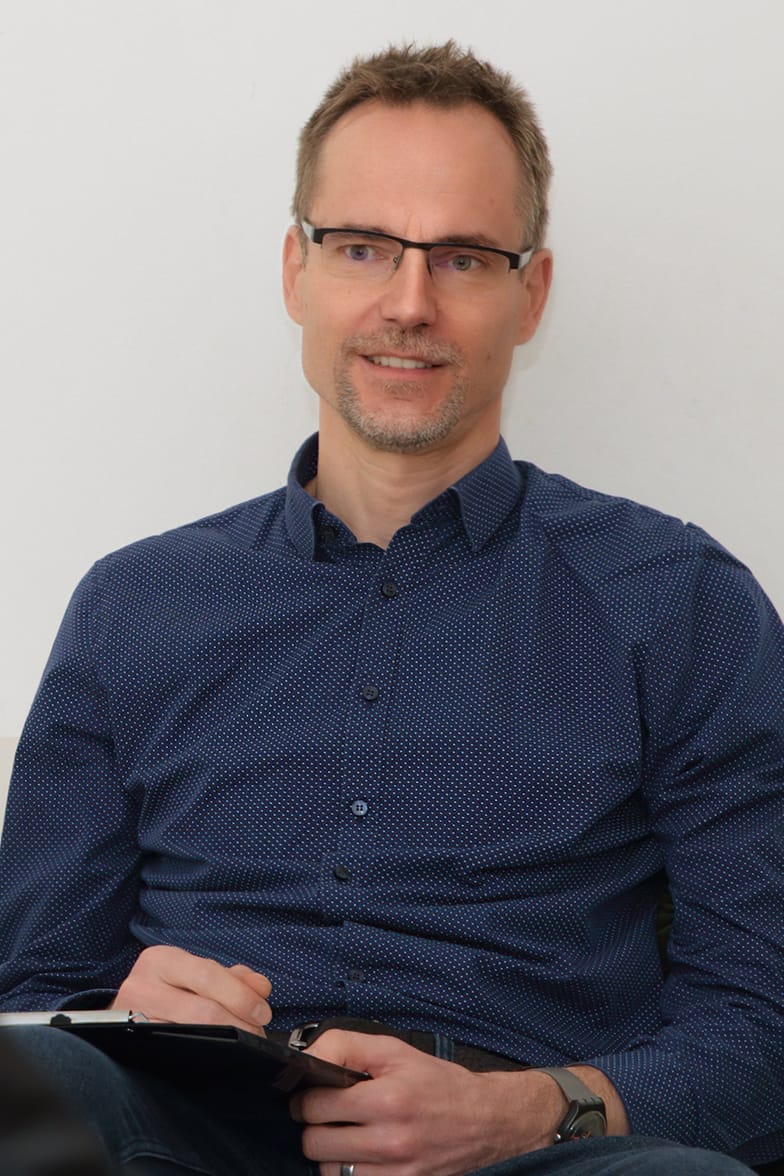 Price per 50 minutes *
120,-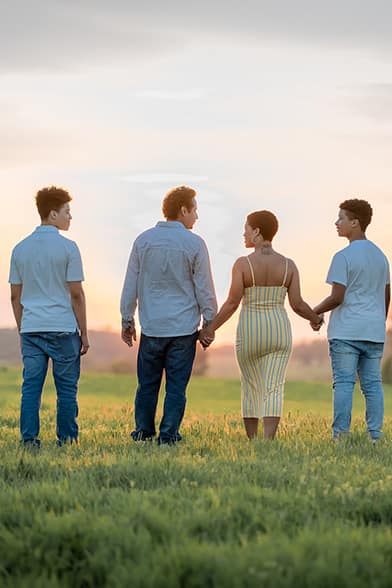 Price per 50 minutes *
140,-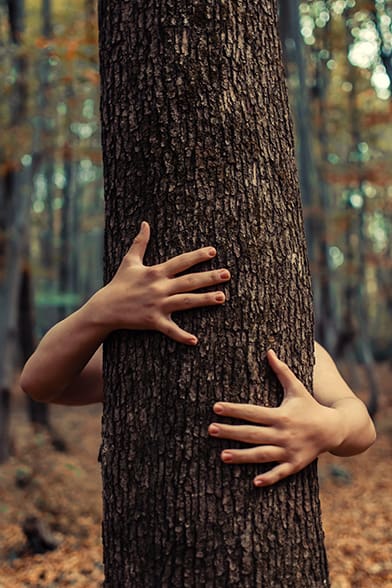 Coaching and supervision for individuals
150/200,-
Price per 50 minutes **
150/200,-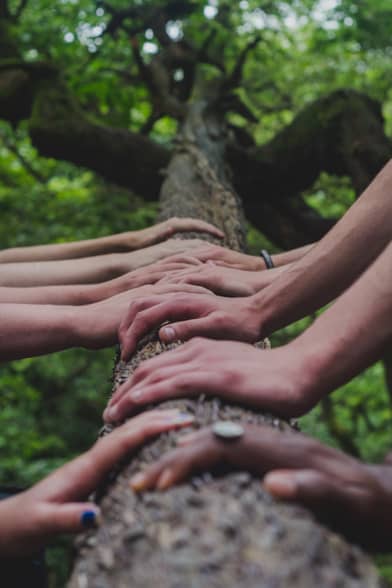 Coaching and supervision for teams
140/200,-
Price per 45 minutes ** (max. 12 persons)
140/200,-
The first appointment in the practice is a paid regular work session of 50 minutes.
You are very welcome to contact me in advance by e-mail or phone to clarify questions or to get a first impression.
For larger projects with teams, I offer a free get-to-know-you session of maximum 45 minutes upon request.
Cancellation policy: If you are unable to keep an appointment, please let me know as early as possible. I ask for your understanding that I will have to charge the fee for an appointment that has not been cancelled at least 48 hours in advance (or 72 hours in the case of a double session), as I reserve this appointment just for you.
Payment methods: Bank transfer preferred after each session, cash payment possible, no payment by ATM or credit card.
* In the case of psychotherapy, partial reimbursement by the health insurance is possible, similar to an elective doctor. You need a medical referral/confirmation (e.g. from the family doctor) at the latest before the second session and receive a partial amount afterwards, e.g. ÖGK 31,50 €, BVAEB 42,40 €, SVS 45 € for 50 minutes (as of 1/2023). My fee note must include a diagnosis and for more than 10 sessions we have to fill out an application to the health insurance together after the tenth session.
Depending on your contract, partial reimbursement or full coverage by private health insurance is also possible.
Psychotherapy is VAT-exempt, so the fee does not include VAT.
** Job-related coaching or supervision can be claimed as income-related expenses (employees) or business expenses (self-employed) for tax purposes within the framework of the legal provisions. 140,- for private payers and non-profit organizations. 200,- for companies.
The fee does not include VAT ("small business regulation", § 6 Abs 1 Z 27 Umsatzsteuergesetz).
for psychotherapeutic treatments and for coaching or supervision processes
The framework conditions that are binding for me and my clients are regulated by the Austrian Psychotherapy Act:
Duty of confidentiality, duty of documentation, data processing (according to the Psychotherapy Act and DSGVO).
Psychotherapists are subject to the legal duty of confidentiality according to §15 Psychotherapy Act (PG) 1990. Professionals are thus obliged to maintain secrecy about all secrets or information entrusted to them or made known to them in the exercise of their profession. Only in the case of acute danger to self or others does this confidentiality cease to apply.
According to §1b PG 1990, clients have the possibility to release the psychotherapist in writing from the obligation of confidentiality towards certain persons or institutions (e.g. a child's teacher). In this way, information can be requested or exchanged by third parties.
Your data will be handled confidentially (§1b PG 1990) and will be used exclusively for the following purposes:
– Appointments (calls, mailbox, SMS, e-mails)
– Appointment management
– Delivery of fee notes
– Documentation
According to §16a PG 1990, psychotherapists are obliged to keep written records of the measures taken. For example, the beginning and end of therapy, psychotherapeutic diagnoses or recommendations to clients to consult doctors. This documentation must be kept for ten years, after which it is destroyed.
The same high standards of confidentiality and data processing apply to coaching and supervision. Any changes, such as the release of a person from confidentiality, can in this case also be settled verbally between client and coach and do not necessarily need to be in writing.